11 Dec

Mark Yale Harris: A Retrospective Book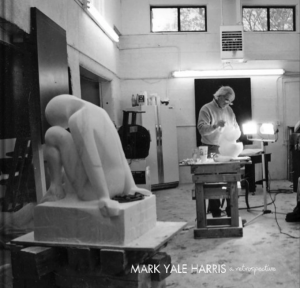 Sculptor Mark Yale Harris has released a new retrospective book.
It is a retrospective view of the important works created in Mark Yale Harris's career. Included are collections, career highlights and essays on the sculptor. Join us in celebrating along side of the countless global art institutions, museums, galleries and publications who have featured his art.
You may order one here: http://www.blurb.com/b/8401280-mark-yale-harris-a-retrospective